Most Popular Categories
Most searched categories with us
1000.00
Active Monthly Users
Popular Plugins
Explore the most popular plugins

Your Favorite Plugins
ChatGPT, Bard, and Many more......
Recent Blogs and Updates
Stay connected with our latest updates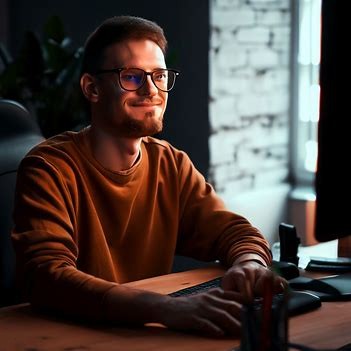 Link Reader has become an indispensable tool for my work. It quickly extracts relevant information from web pages, saving me time and effort when conducting research.
Michael Anderson
Content Creator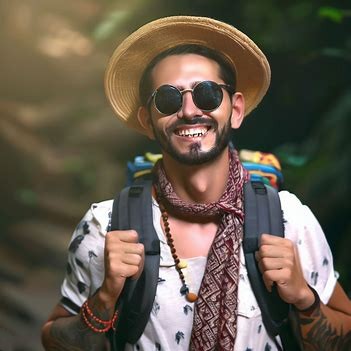 KAYAK is my go-to plugin for finding the best flight and hotel deals. It's easy to use, and I always manage to save some money on my bookings.
John Smith
Frequent Traveler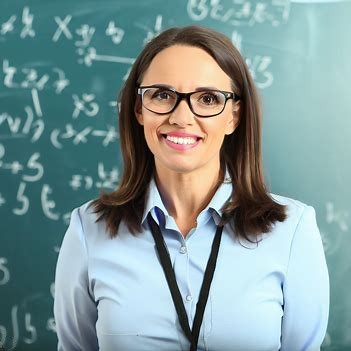 Wolfram is an invaluable resource for teaching mathematics. It offers step-by-step solutions, visualizations, and interactive tools that enhance my students' learning experience.
Anna Martinez
Mathematics Teacher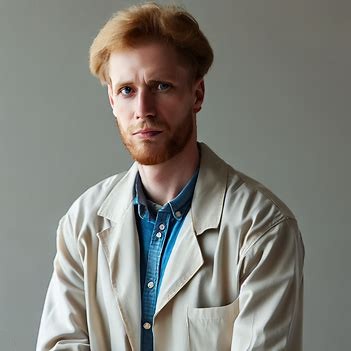 As a researcher, WebPilot has significantly streamlined my online browsing experience. Its ability to retrieve and summarize web content has saved me hours of reading time, allowing me to focus on the most relevant information for my research projects.
James Anderson
Researcher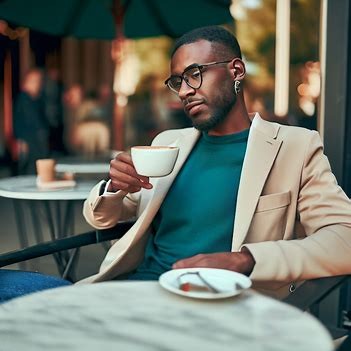 Zapier has revolutionized the way I automate tasks in my business. It seamlessly connects various apps and streamlines workflows, saving me valuable time and increasing efficiency.
Mark Hernandez
Entrepreneur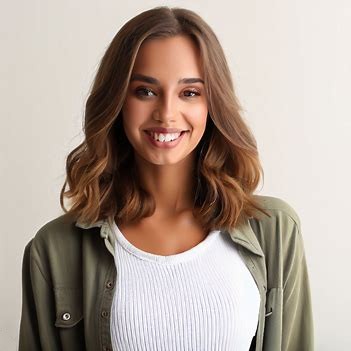 Show Me Diagrams is a lifesaver for visual learners like me. It makes creating diagrams for school projects a breeze and helps me present information more effectively.
Sandra Adams
Student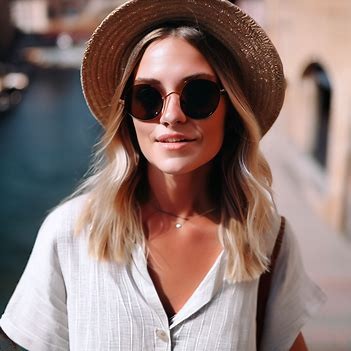 Trip.com is my trusted companion for planning vacations. It offers comprehensive travel information, including attractions, hotels, and user reviews, helping me make informed decisions.
Sophie Wilson
Travel Enthusiast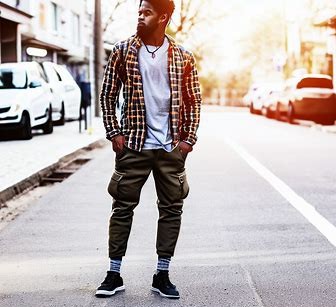 Video Insights has transformed the way I analyze my YouTube channel. It provides valuable data on audience retention, click-through rates, and viewer demographics, enabling me to create more engaging content.
Alex Turner
Content Creator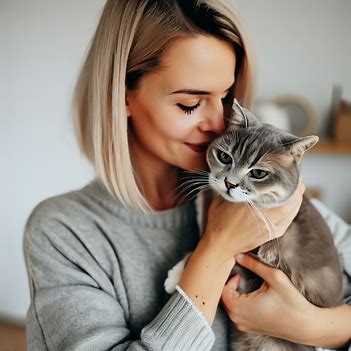 Prompt Perfect is a go-to tool for generating engaging blog post ideas. It offers thought-provoking prompts tailored to various niches, helping me consistently produce quality content.
Emma Wilson
Blogger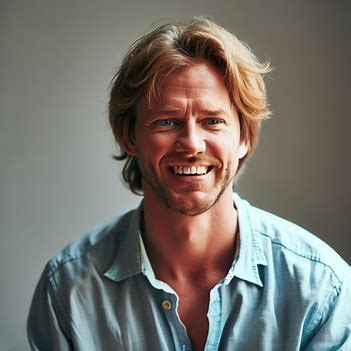 AskYourPDF simplifies the process of extracting information from PDF documents. Its powerful search capabilities and document conversion features save me countless hours of manual work.
Brian Johnson
Researcher
How to Proceed
Easy steps to learn a plugin
Choose a Category
Explore different categories to find plugins that suit your needs.
Choose a Plugin
Browse through the available plugins in the selected category and pick the one that interests you the most.
Learn This Plugin
Dive into the blogs, tutorials, and resources provided to learn the chosen plugin.