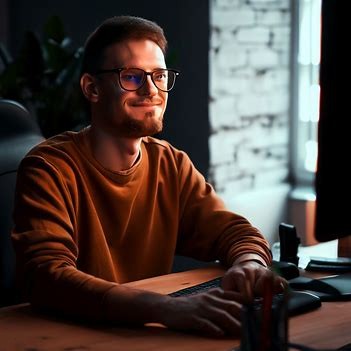 Link Reader has become an indispensable tool for my work. It quickly extracts relevant information from web pages, saving me time and effort when conducting research.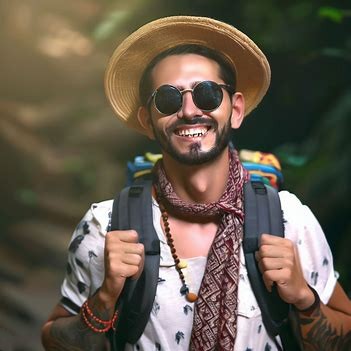 KAYAK is my go-to plugin for finding the best flight and hotel deals. It's easy to use, and I always manage to save some money on my bookings.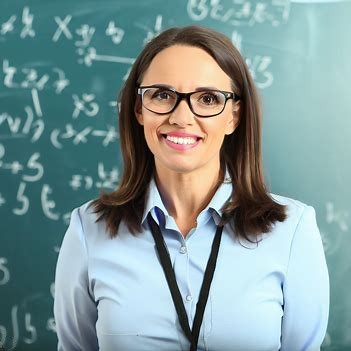 Wolfram is an invaluable resource for teaching mathematics. It offers step-by-step solutions, visualizations, and interactive tools that enhance my students' learning experience.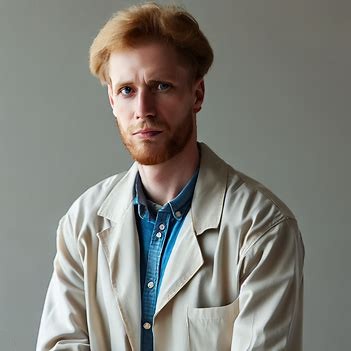 As a researcher, WebPilot has significantly streamlined my online browsing experience. Its ability to retrieve and summarize web content has saved me hours of reading time, allowing me to focus on the most relevant information for my research projects.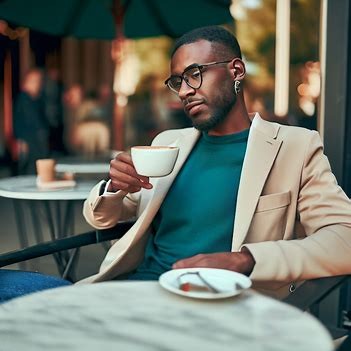 Zapier has revolutionized the way I automate tasks in my business. It seamlessly connects various apps and streamlines workflows, saving me valuable time and increasing efficiency.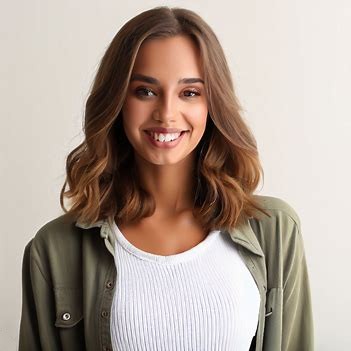 Show Me Diagrams is a lifesaver for visual learners like me. It makes creating diagrams for school projects a breeze and helps me present information more effectively.